You are at the Right Place if…
You want your son or daughter to learn to play piano

You want to be a rock star!


You are an adult who has always wanted to learn to play the piano.


You want your student to be ready to play in the school band.

You want your son/daughter to have a great foundation for future instruments.

You are an accomplished player who wants to move up to the next level.

You want to learn how to improvise when playing jazz pieces.
8221 Elm Dr.
Mechanicsville, VA 23111
804-402-2964
2 Minutes from the Rt. 295 / Rt. 360 (Mechanicsville Tnpk) exit
15 minutes from Glen Allen
15 minutes from Midlothian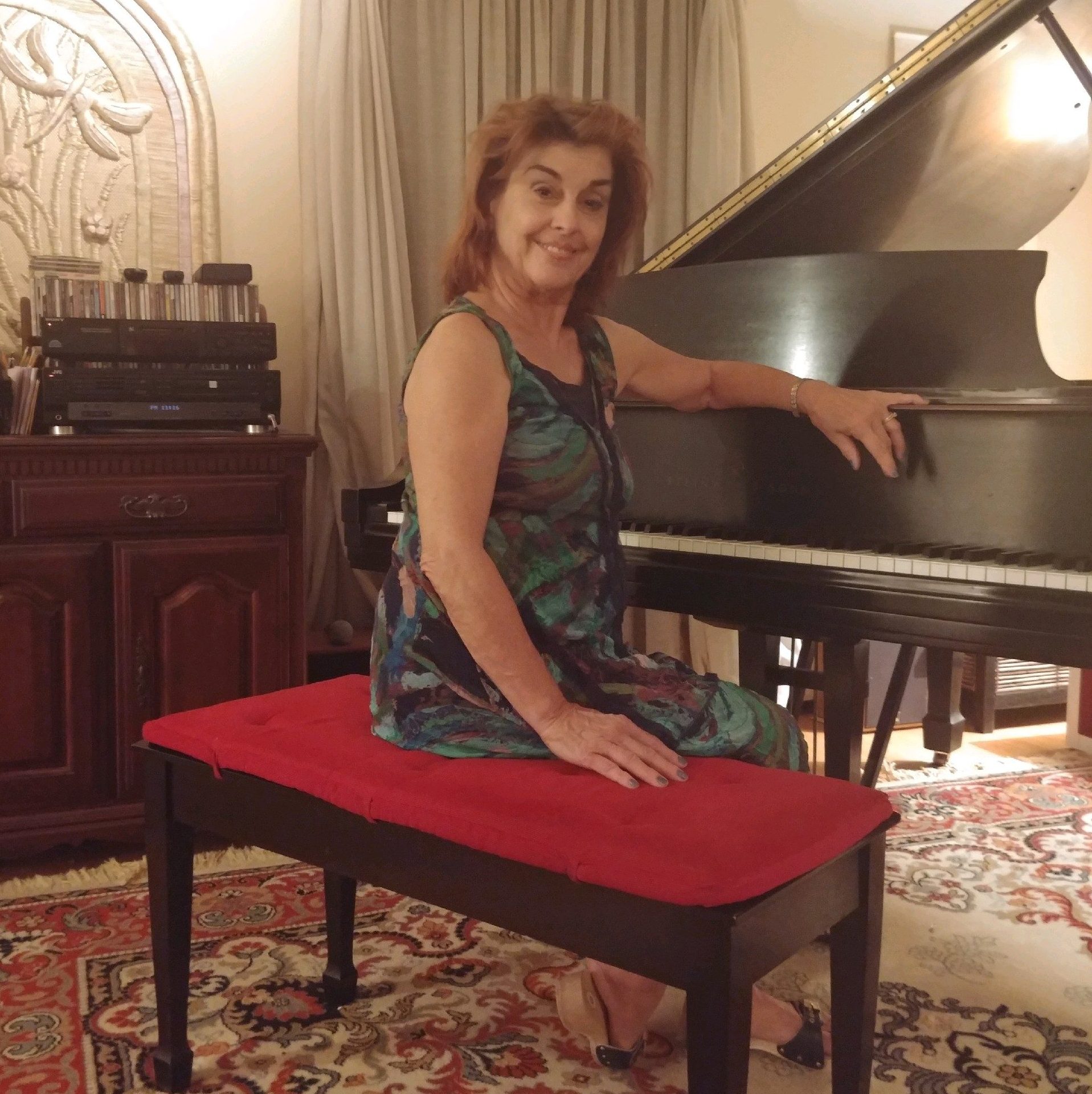 Hi! I am Jeanette Harrison, and I have been teaching piano to students young and old for over 30 years! Some of my students have gone to become music majors, others have become successful in the music industry, some have gone on to teach, and every single one of my students are experiencing the joy that learning about music brings to each of our lives.
My students presently range in age from 6 to older adults.
If you are 18 or younger you may call me Mrs. Harrison. Otherwise, you may call me Jeanette.
Call (804) 402-2964 for information and a free lesson for new students!
What the participants say about my courses
"I like playing the piece after learning it. It is frustrating at first. You have to be patient – work and do your best."
"The important thing about piano is staying with it."
Mackenzie G., Student – Age 11
"Improvising is the most fun."
Christian, Student – Age 13
"I love the pedals. I love the sound that they make."
Mackenzie T., Student – Age 6
"I have used the skills and teaching's of Mrs.Harrison in every aspect of my teaching career, and many parts of my life in general. Her method is effective and her personality make learning so easy and fun!
Jason D., Teacher and Student – Age 6
Lessons
– Weekly Private and Group
Lessons are offered for 30, 45 or 60 minutes weekly depending on age and experience.
Lesson times vary according to student needs and include private and group lessons.
Student Policies and Calendar are available for each year at the first lesson and at new student interview.

Students do meet in the summer and have a more flexible schedule.